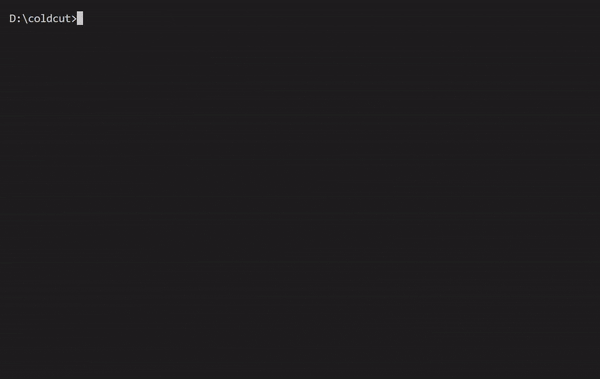 Instructions:
Click Download for Windows button above.
File coldcut-win-x64.zip will start downloading.
Unzip and open folder.
Double click coldcut.exe to start.
Check out the included README.txt for more info.
Available games:
Features:
Automates the full installation process.
Smart model sharing saves your disk space.
100% self-contained. Doesn't litter your PC with developer tools.
Contact: